TOPSOIL & COMPOST
More than 20 years in business this year.
Landscape Depot is a fully owned Irish company established in 1997. At the Depot we pride ourselves in being experts in landscaping supplies, catering for homeowners and trade professionals alike. We stock a wide variety of quality materials and products – from soil to decorative stones and turf, so we are confident that you will find all you need for your landscaping projects at the Landscape Depot.We maintain competitive prices, but do not take shortcuts on quality, so you can be confident that you are getting great value for money.
SPECIAL OFFERS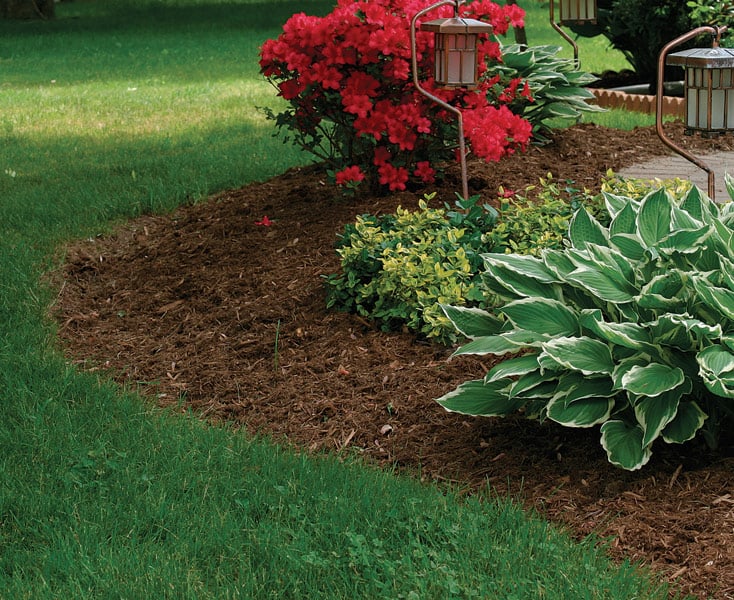 OPENING HOURS AND LOCATION
OUR OPENING HOURS ARE:
Monday to Friday: 8AM – 5PM
Saturday: 8AM – 12:30PM
Sundays & Bank Holiday's: Closed  
Location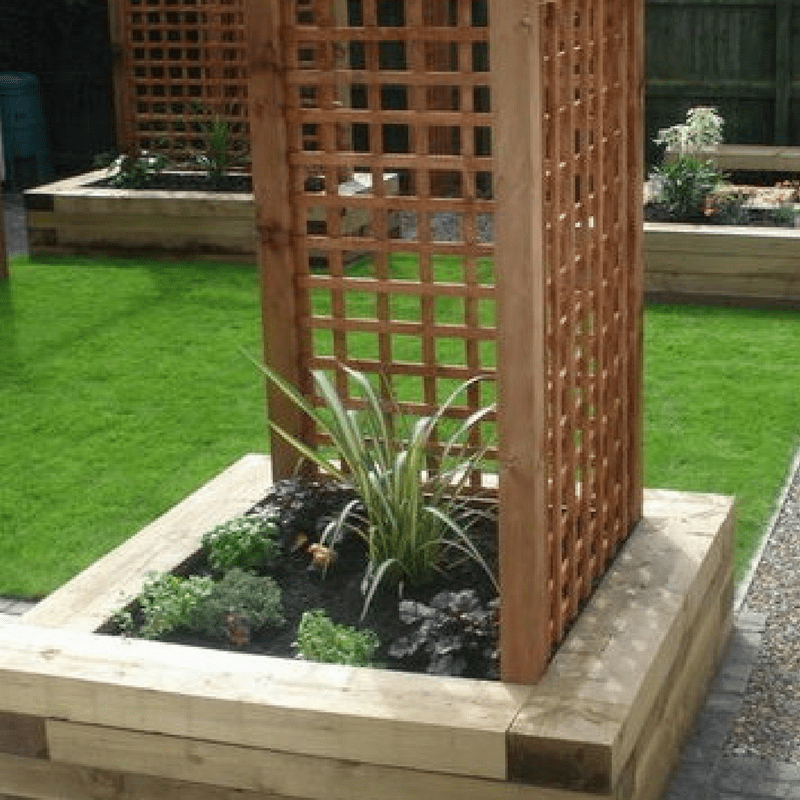 IRELAND'S LARGEST SELECTION OF EDGING
Aluminium edgings are now being used instead of the more traditional concrete or wooden edgings.  They give a cleaner line and can be used for curved or straight edges.  Come and see our range at the Landscape Depot
PATH AND LAWN EDGING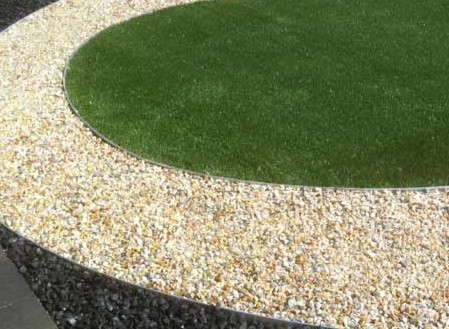 GRAVEL AND DECORATIVE STONE
We have a wide variety of decorative gravel for all your  landscaping needs.  We have a wide range of colours and sizes for you choose from.
GRAVEL AND DECORATIVE STONE
Landscape Depot is a fully owned Irish company. We are members of ALCI, the Association of Landscape Contractors of Ireland and the Irish Garden and Landscape Organization. At Landscape depot we are always expanding and introducing new products to our customer base. The landscape depot aims to please every customer that contacts us.